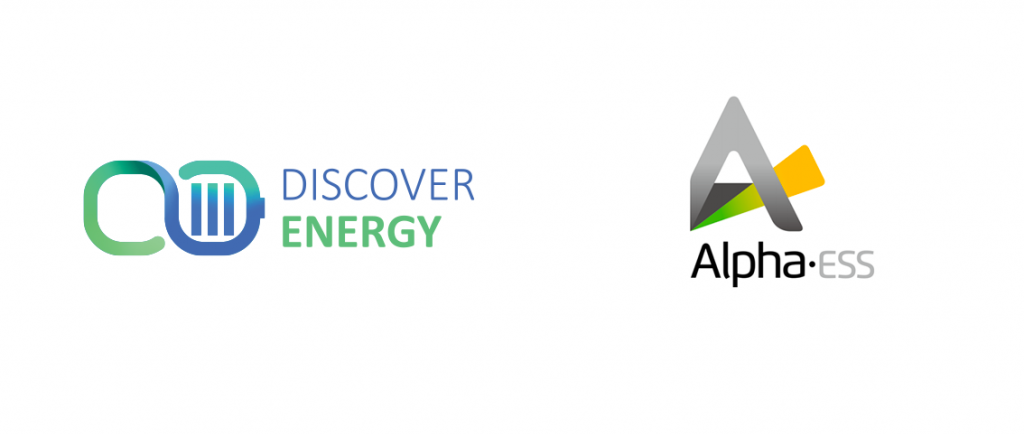 Discover Energy is delighted to announce their partnership with AlphaESS, one of the leading energy storage solution and service providers in the globe. Discover Energy has worked with AlphaESS to allow full interface integration between AlphaESS hybrid inverters and Discover Energy's virtual power plant (VPP) and energy trading platform. This means that customers with AlphaESS hybrid batteries—who are already enjoying savings through solar feed-in-tariffs and decreased reliance on the traditional electricity grid—can earn further income through energy trading and the selling of excess battery, thereby increasing the influx of renewable energy into the Australian energy market.
Launched by the founders of Australia's largest solar distributor, One Stop Warehouse, Discover Energy has leveraged its extensive solar energy DNA to develop one of the world's first energy trading platforms. The patented algorithm that drives Discover Energy's trading platform utilises machine-learning, AI and deep solar data to develop electricity spot-price forecasting with unprecedented accuracy and facilitate optimised energy profits for Discover Energy VPP members. Notably, Discover Energy's platform is the first of its kind to allow users to directly participate in electricity trading and make their own independent trades, however most users opt in to allow Discover Energy algorithm to make optimised trades on their behalf. In addition to energy trading, Discover Energy VPP members also enjoy uncapped 25c solar-feed-in tariffs*.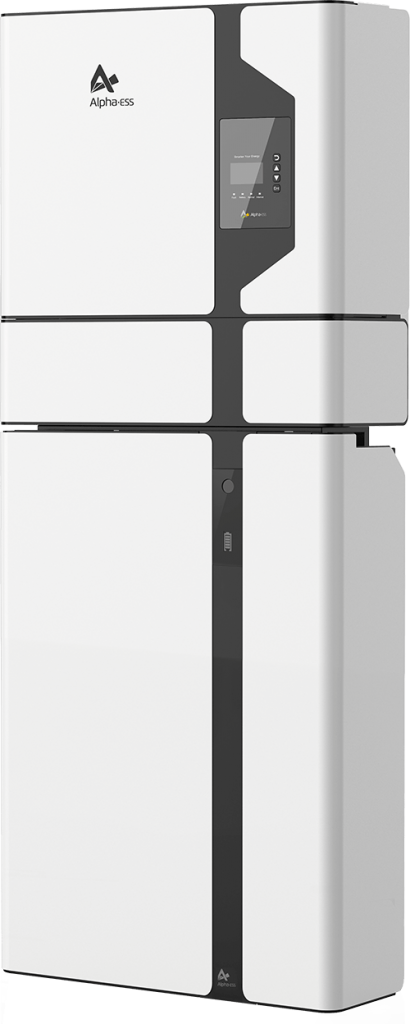 The objective of a Virtual Power Plant is to relieve the power flow load of the grid by smartly distributing the power generated by the individual units during periods of peak load. Additionally, the combined power generation and power consumption of the networked units in the Virtual Power Plant is traded on the energy exchange. In terms of many years' storage data and flexible location of AlphaESS , Discover Energy VPP provides complete highly available, fail-safe and uninterrupted solution platform to customers who are interested by renewables.
"At Discover Energy, decentralised energy trading is a reality, not just a concept. Across Australia, our customers are making energy trades using their stored battery use and earning smart income from it. We are delighted to partner with AlphaESS in making VPP technology and energy trading accessible for their Australian customers" says Anson Zhang, CEO and founder of Discover Energy.
Founded in 2012, AlphaESS specializes in providing advanced energy storage products and intelligent energy management solution to the world, pursuing an ambitious goal to transform from a product manufacturer into a network provider.
As an energy storage system integrator covering full power range, AlphaESS has more than 100 patents in the ESS field and its products meets various international standards certified by the most prestigious testing authorities such as TUV Rheinland and SGS, making Alpha products successfully build a reputation of great quality and reliability. The company therefore has its competitive edge in multiple applications in both residential and commercial market, aiming to deliver the most cost-effective and fit-for-purpose solutions.
In 2015, AlphaESS established subsidiaries in Germany and Australia, followed by Italy, UK etc.. Nowadays, AlphaESS has over 10 branches providing local services and 40000+ systems actively running in 50+ countries, enabling millions of people to live with reliable, accessible and clean energy.
---
For more information on Discover Energy VPP visit https://www.discoverenergy.com.au/vpp or call 1300 946 898 or 0422424064